talk about a JOYFUL wedding!! BOY! jocelyn and josiah were full of all the giddy, happy feels the whole wedding day! from the first look, to walking down the aisle, to dancing late into the night... these two brought ear-to-ear grins to everyone's faces!
also, can we just give all the heart eyes to Jocelyn's BHLDN wedding dress?!?! I mean WOW. I love when brides pick something unique and true to who they are! And, yep, my jaw dropped when I saw her dress!
but really, everything about the day was so special and beautiful! the wedding the venue, the rolling oregon hills, all the faces during the ceremony, and the sunset during dinner!
so so so grateful for clients who just become the sweetest, dearest friends!! my heart is so full!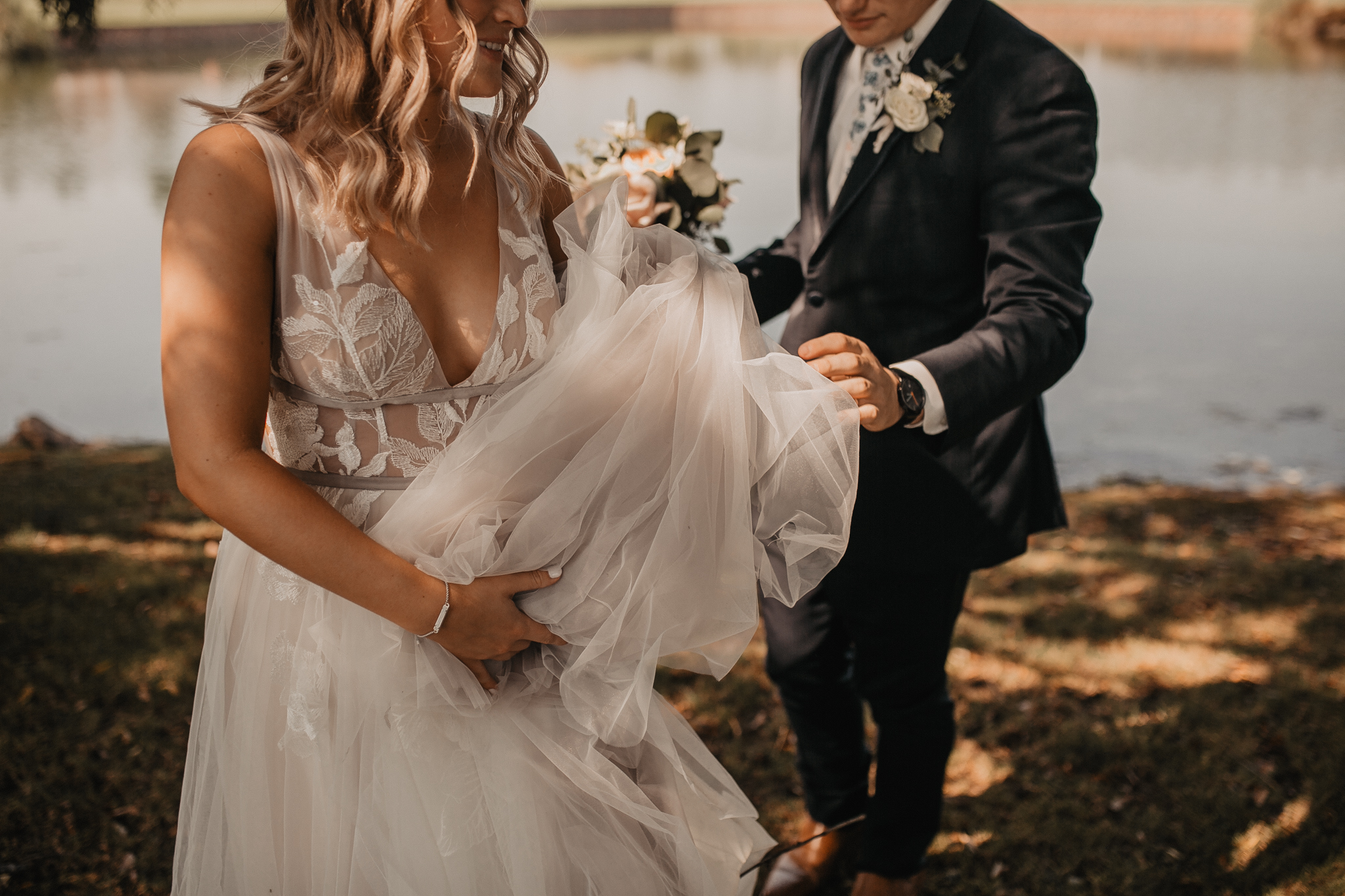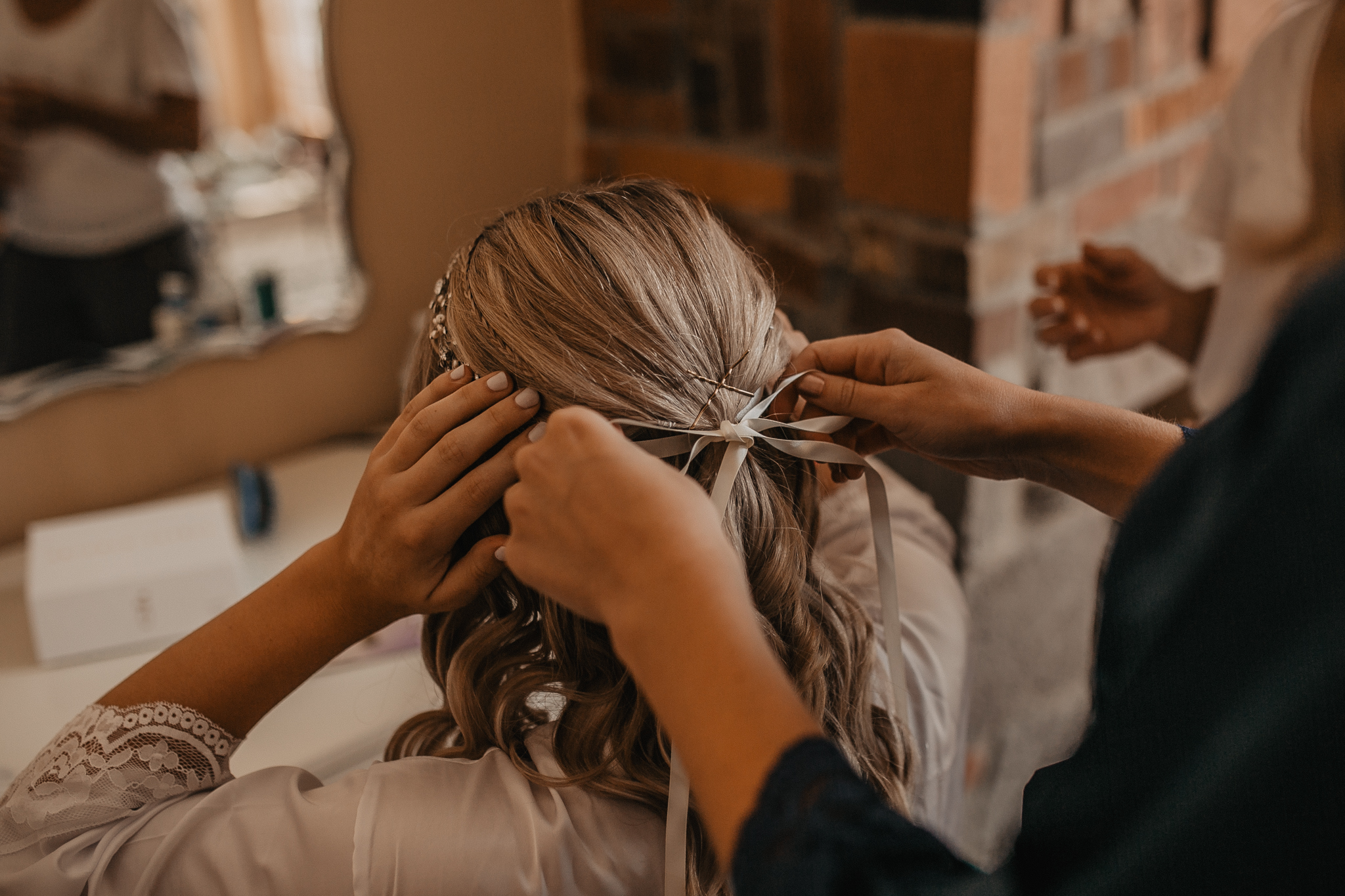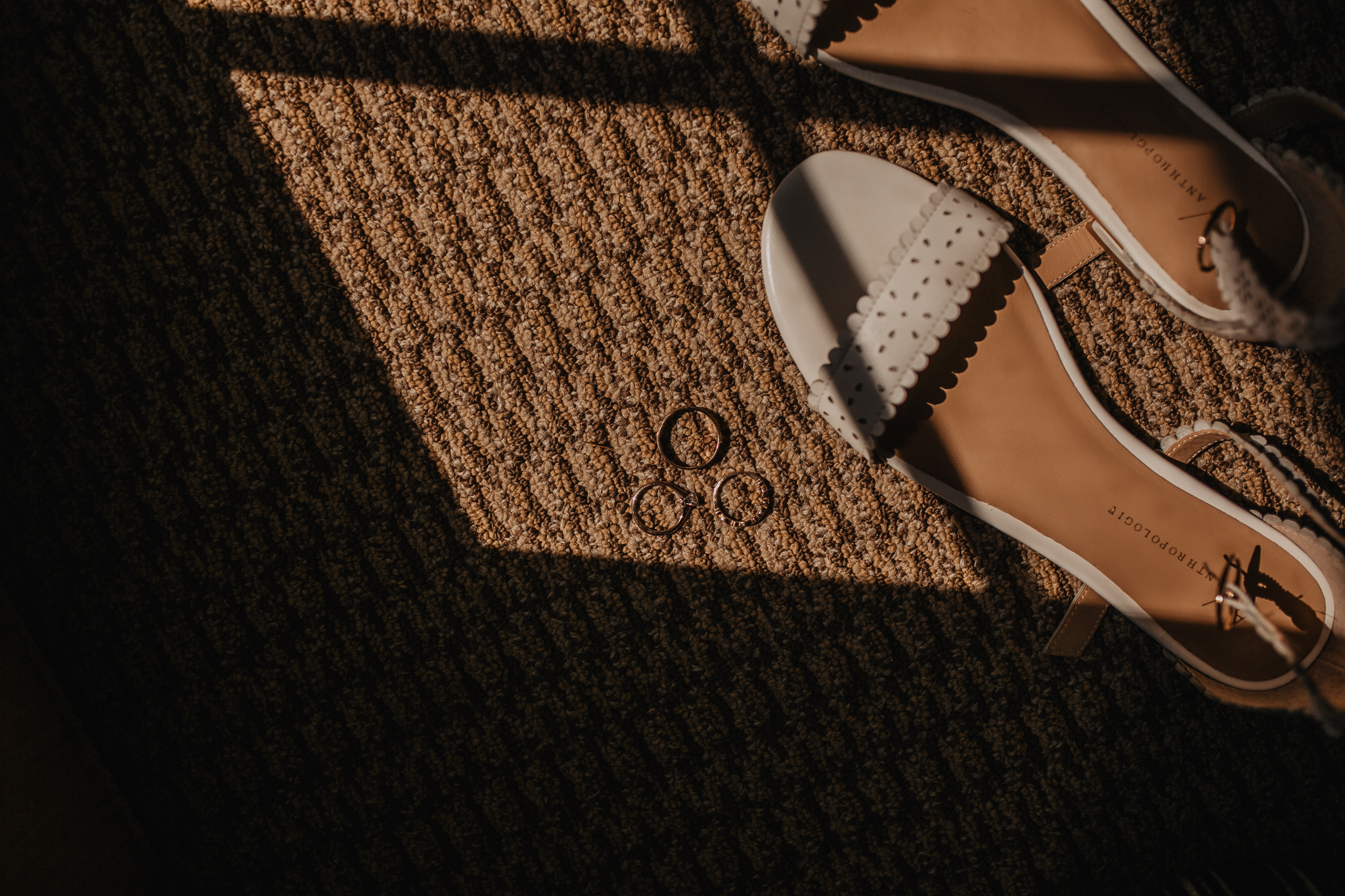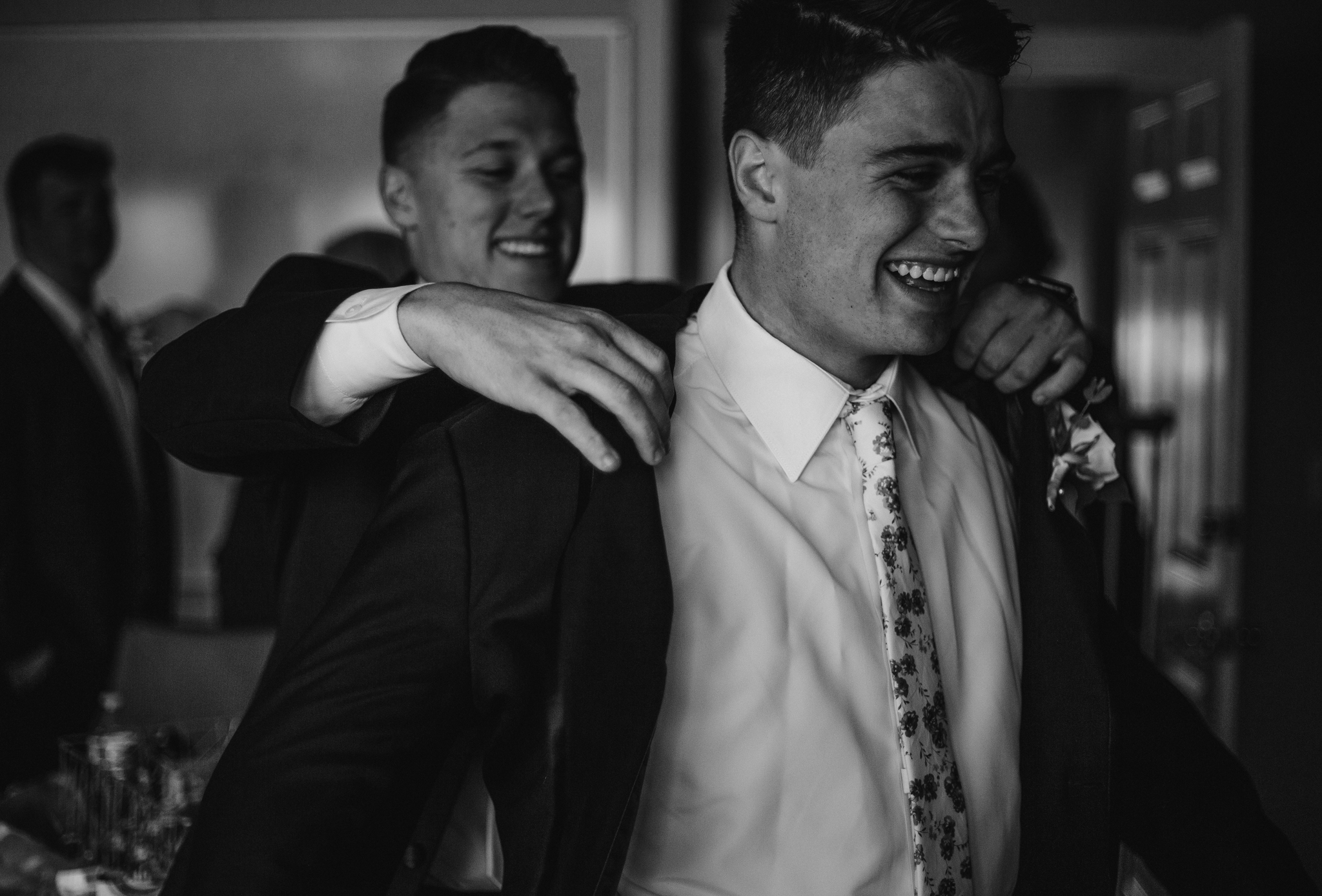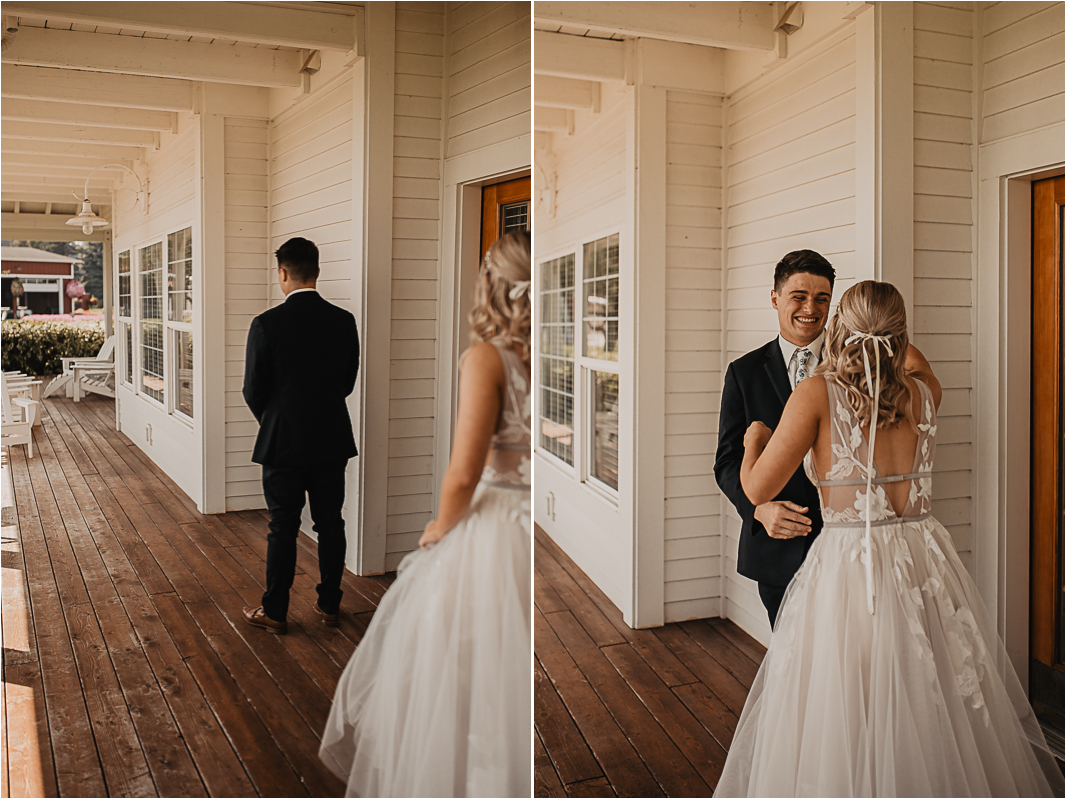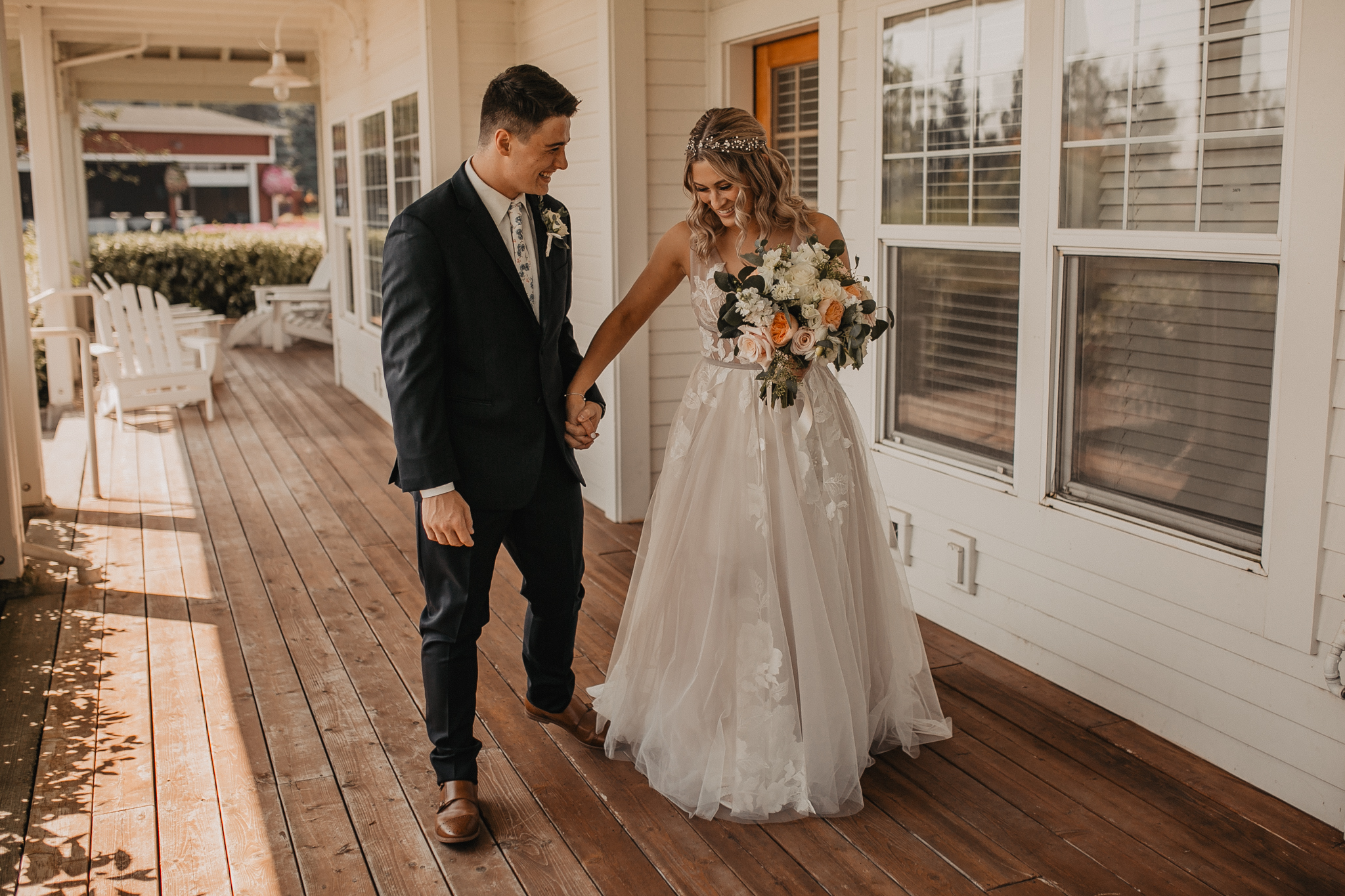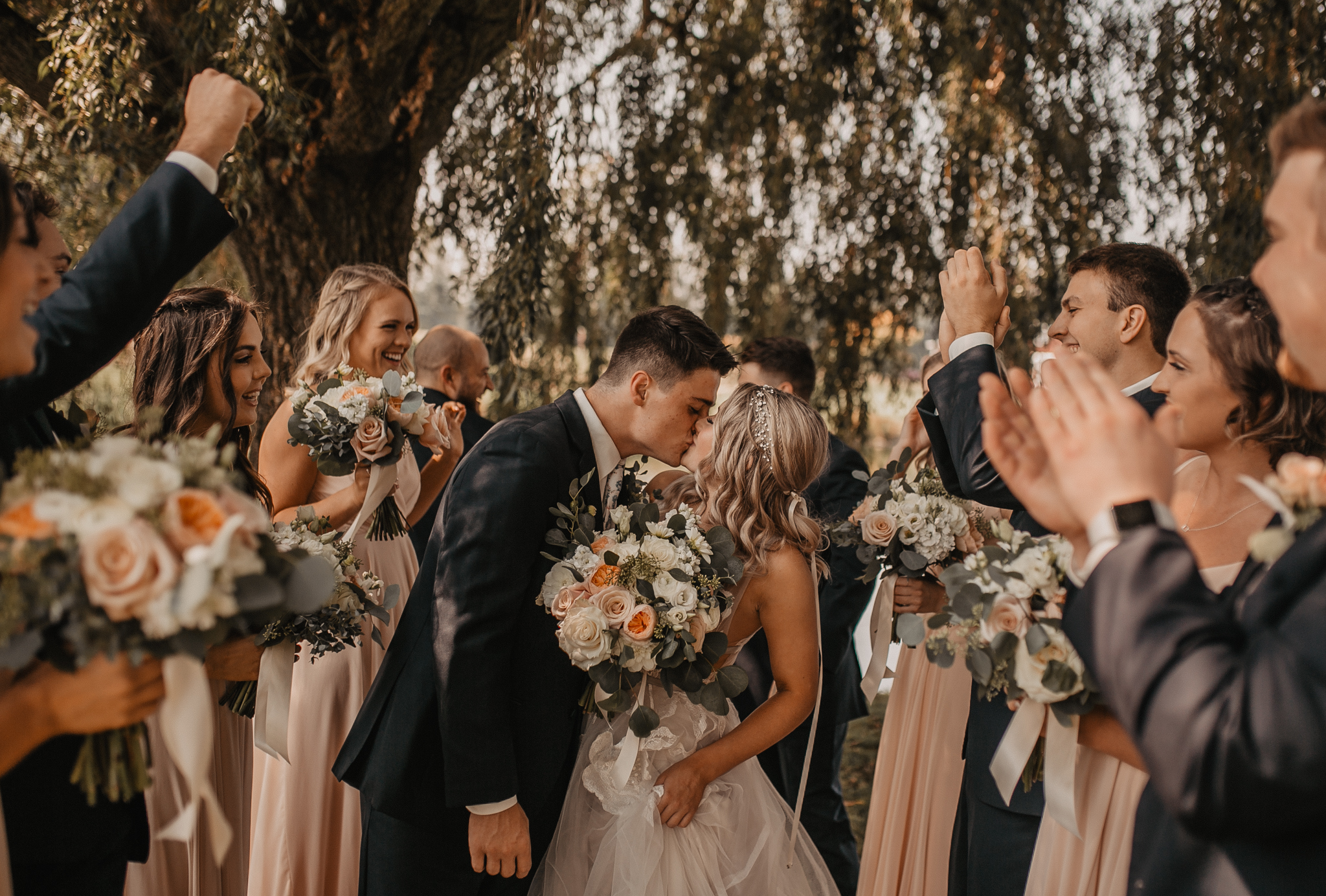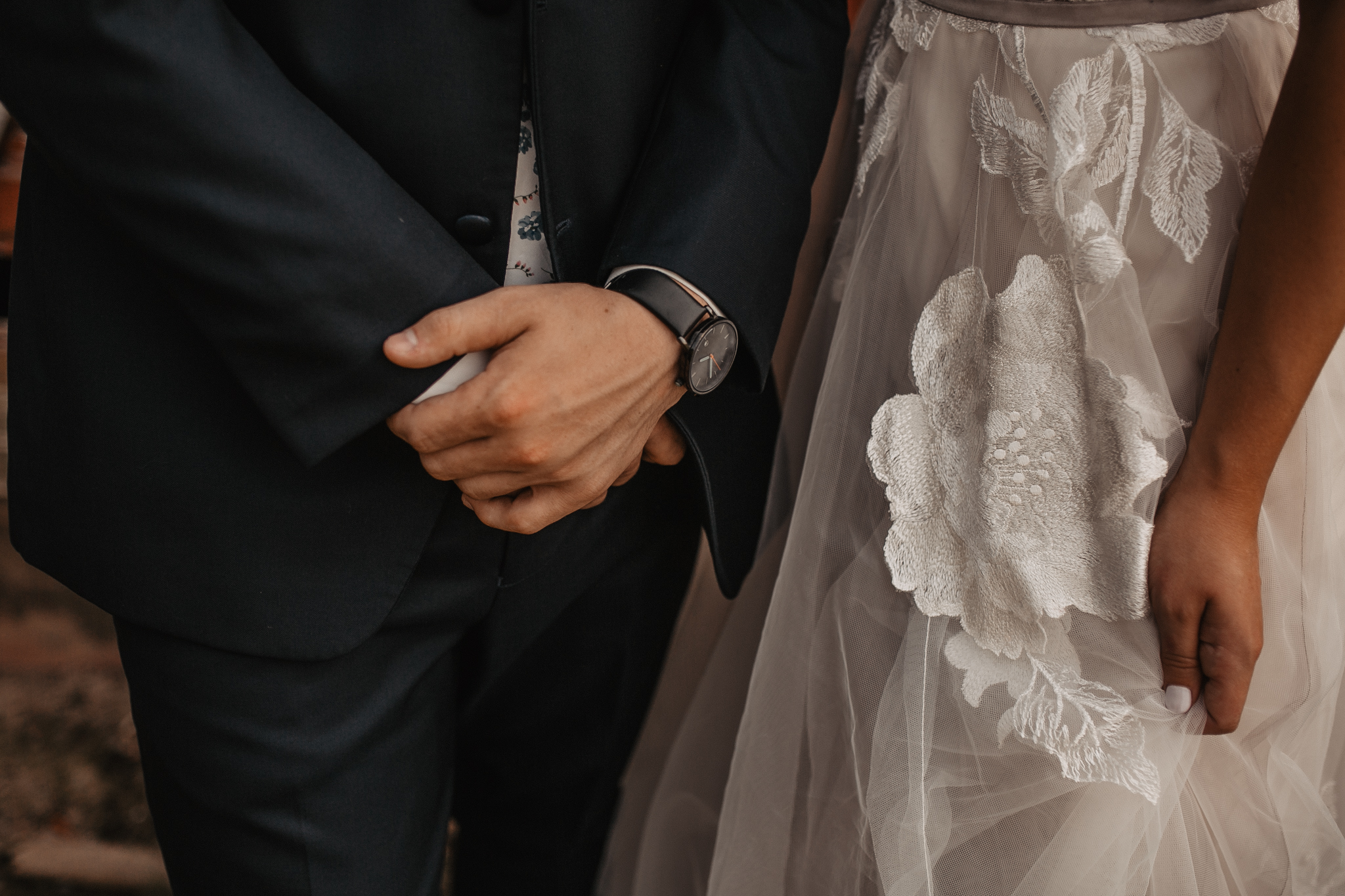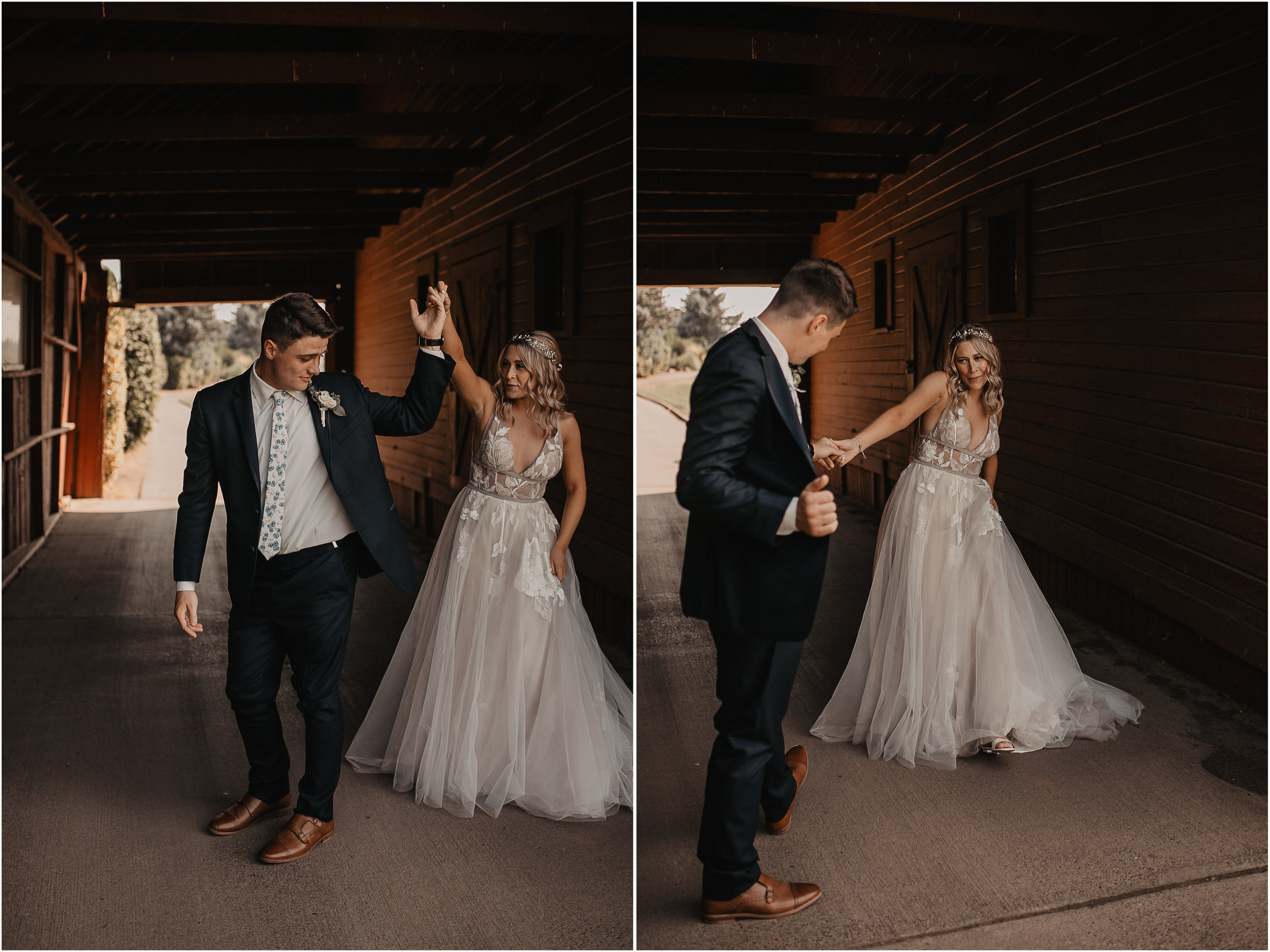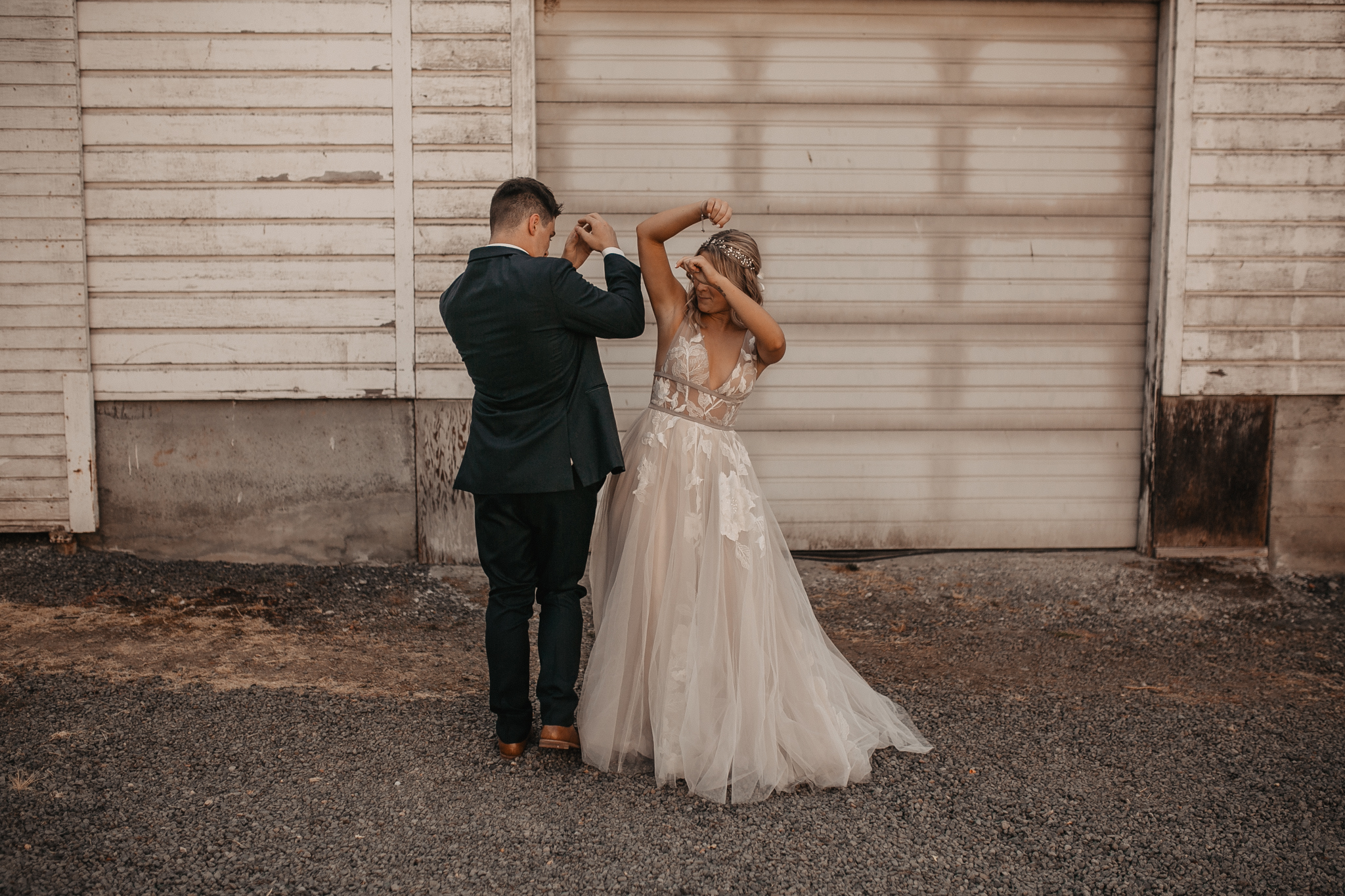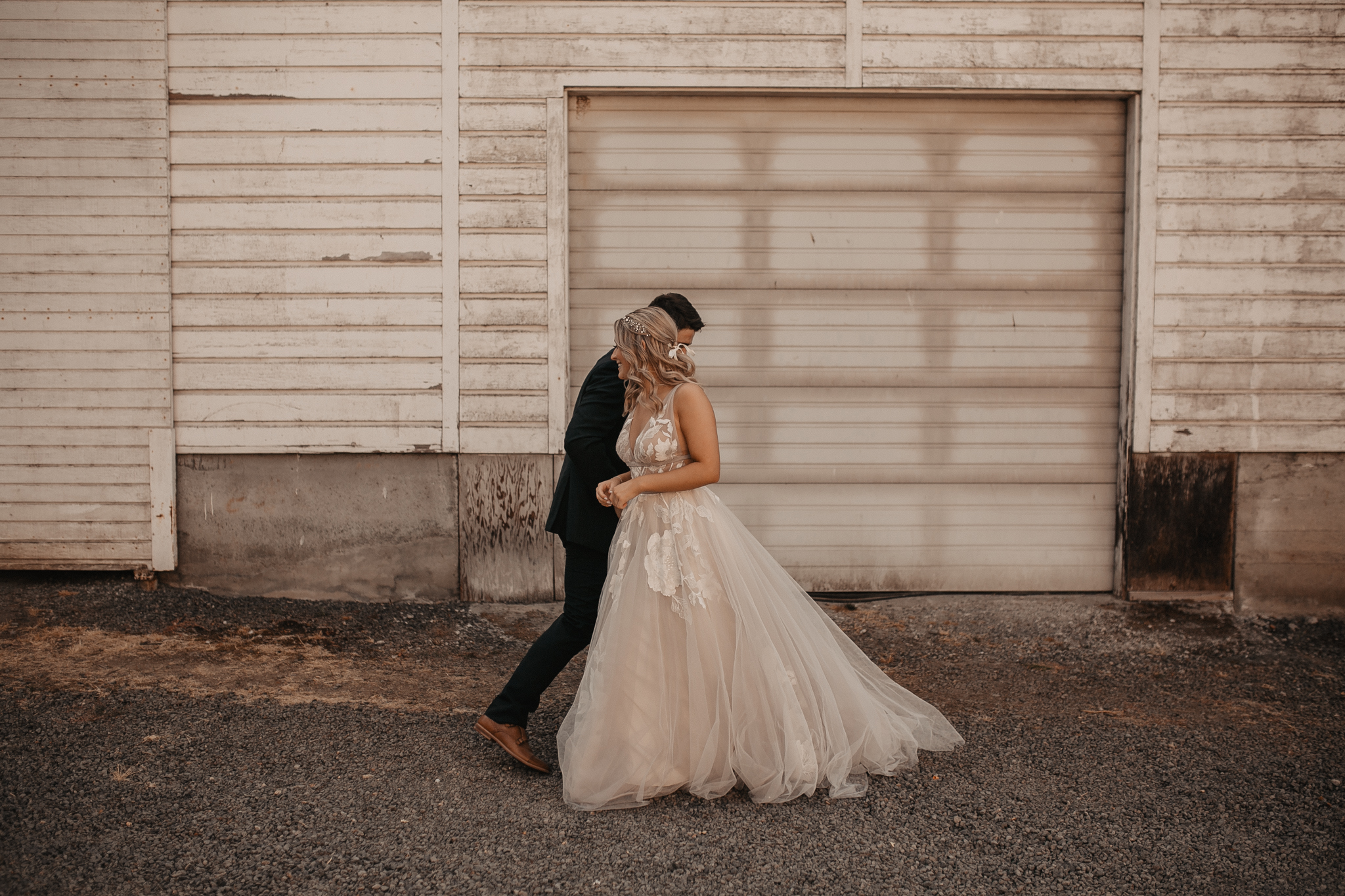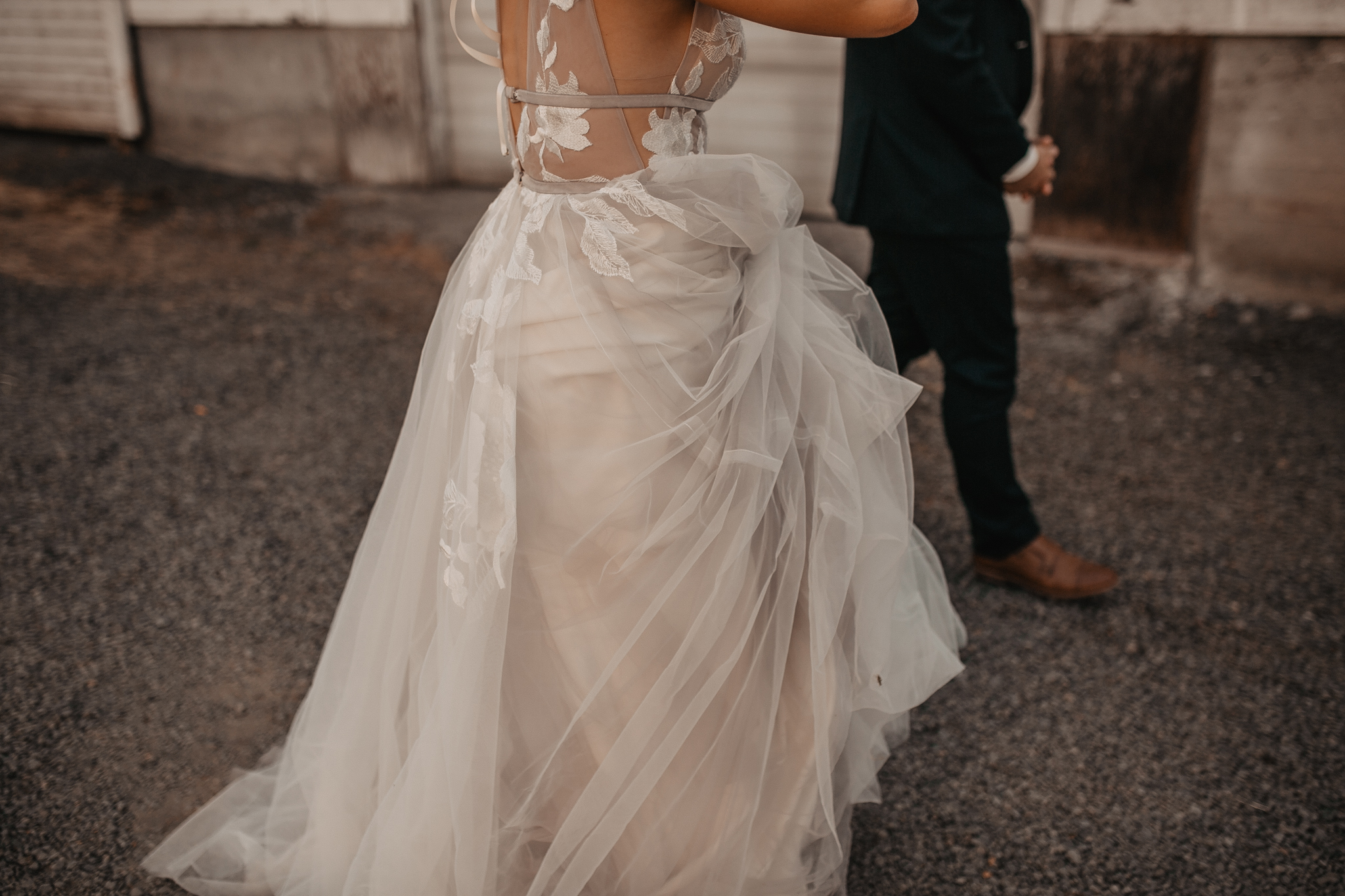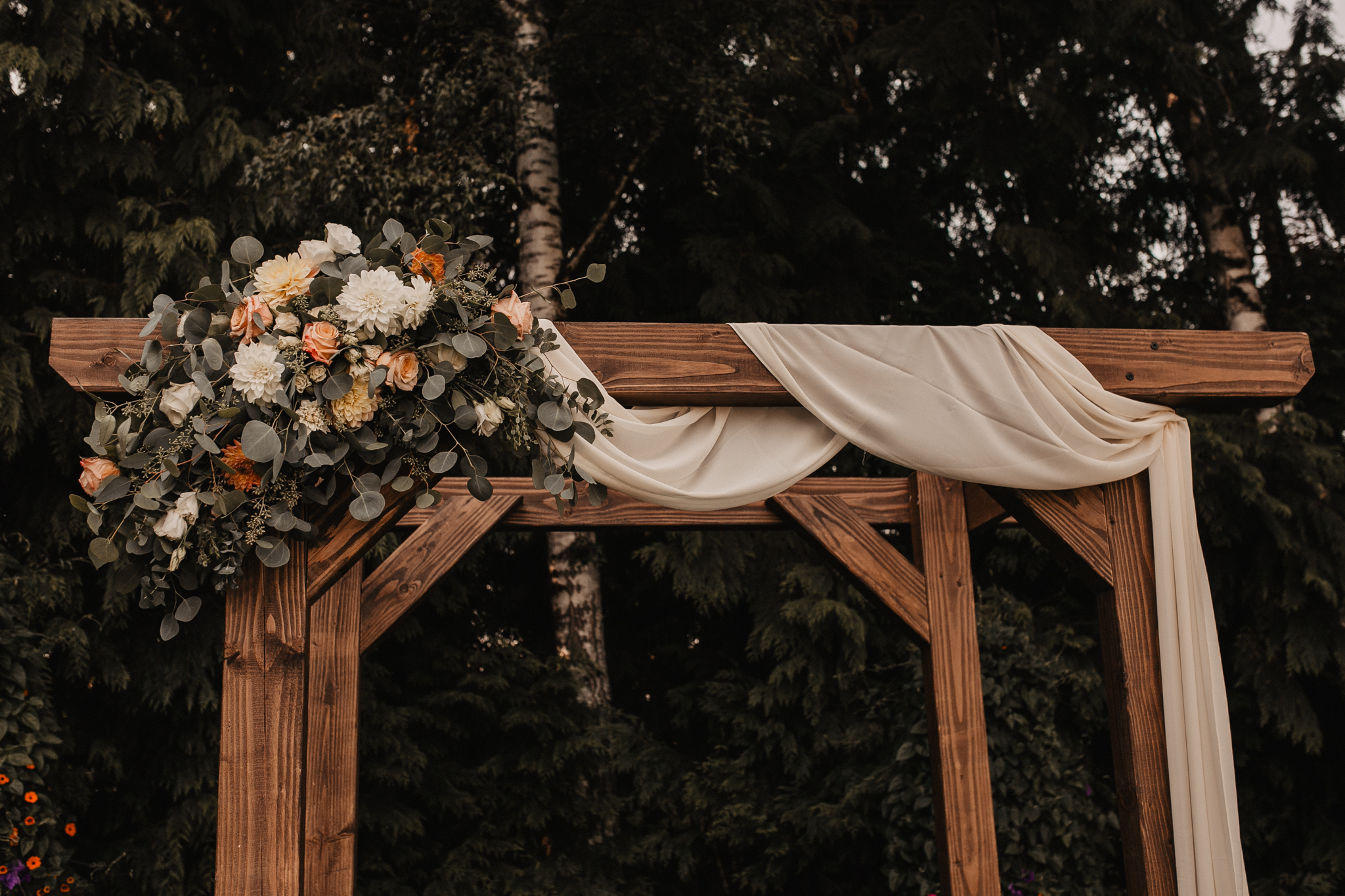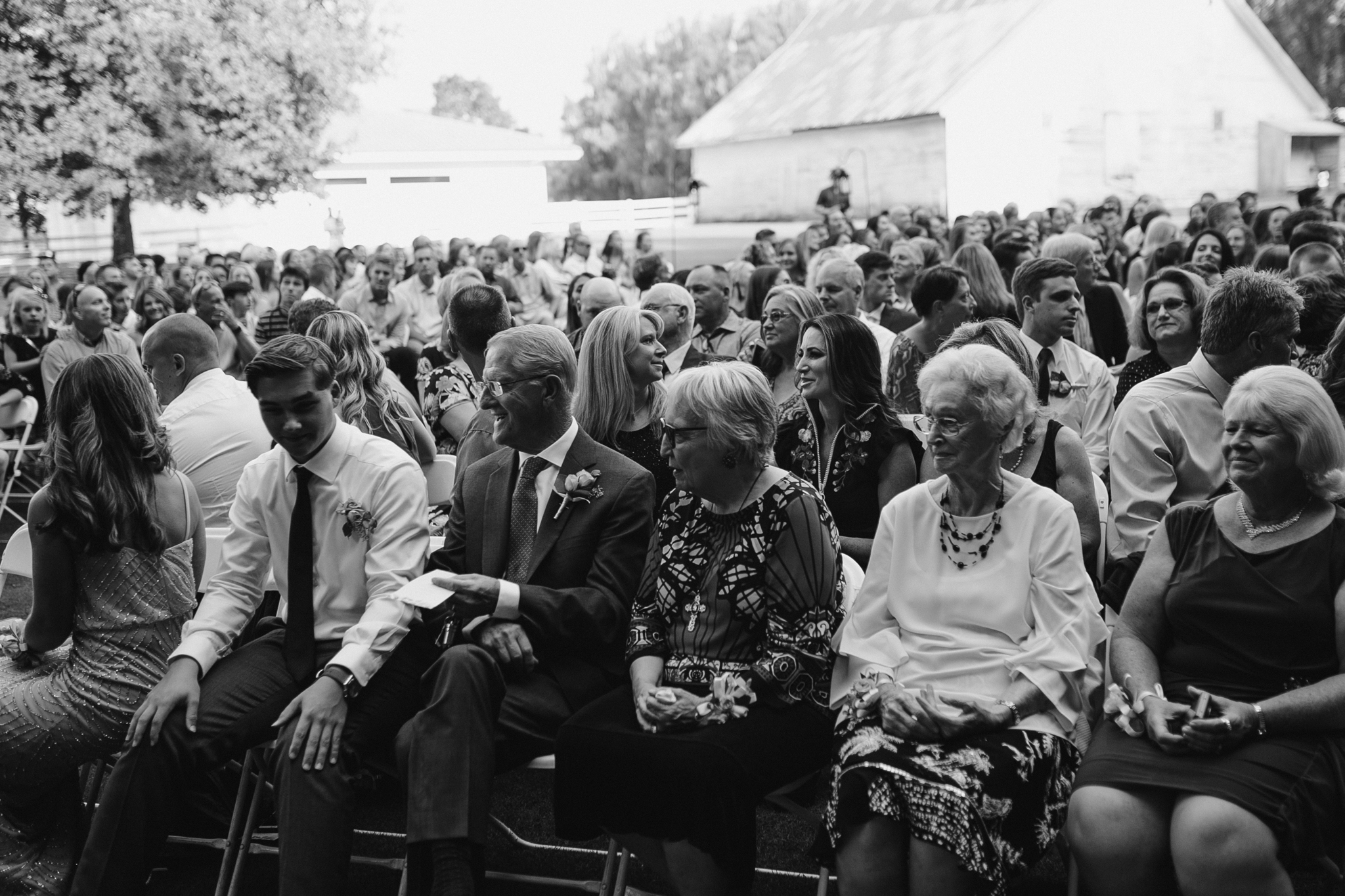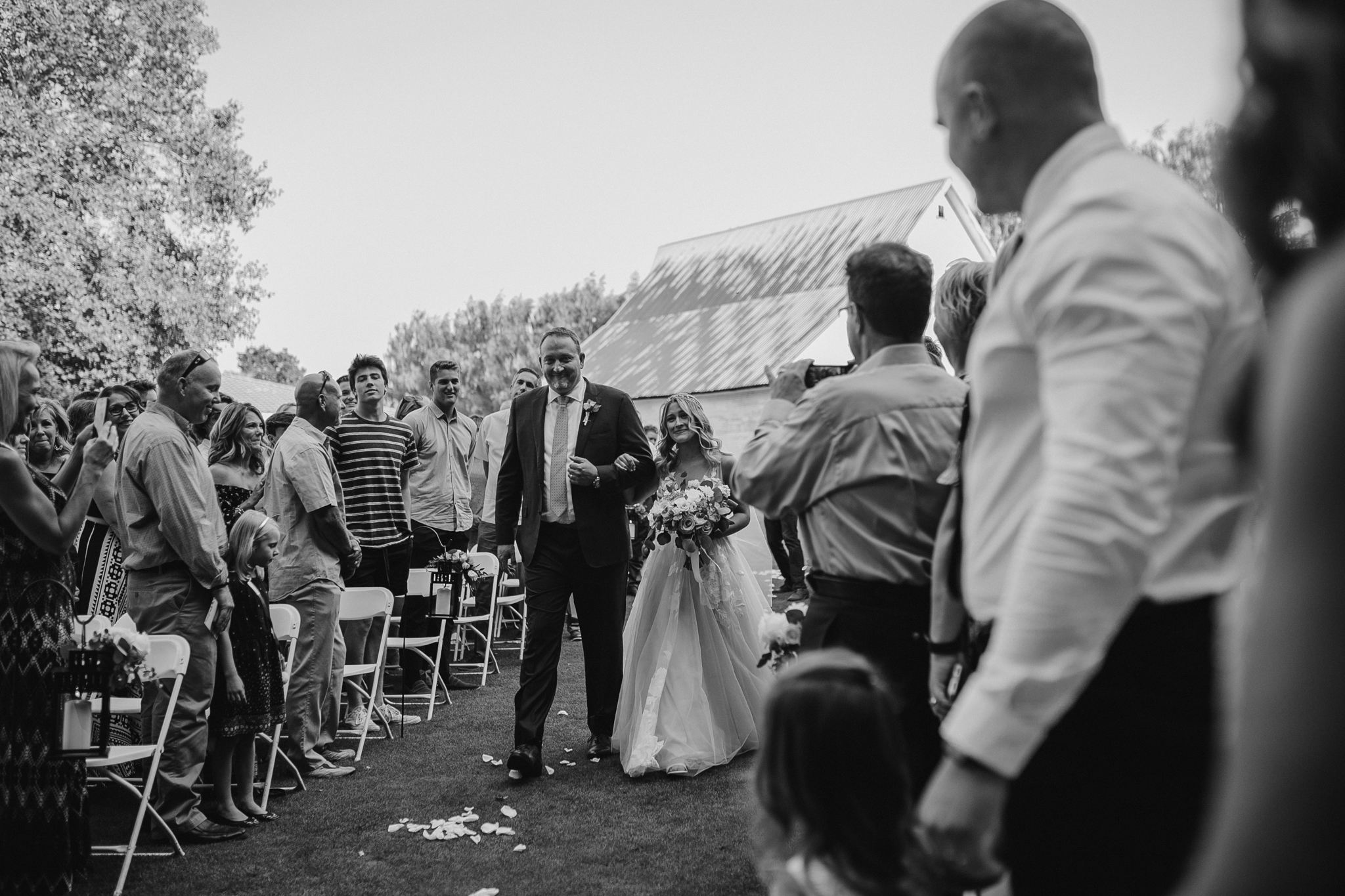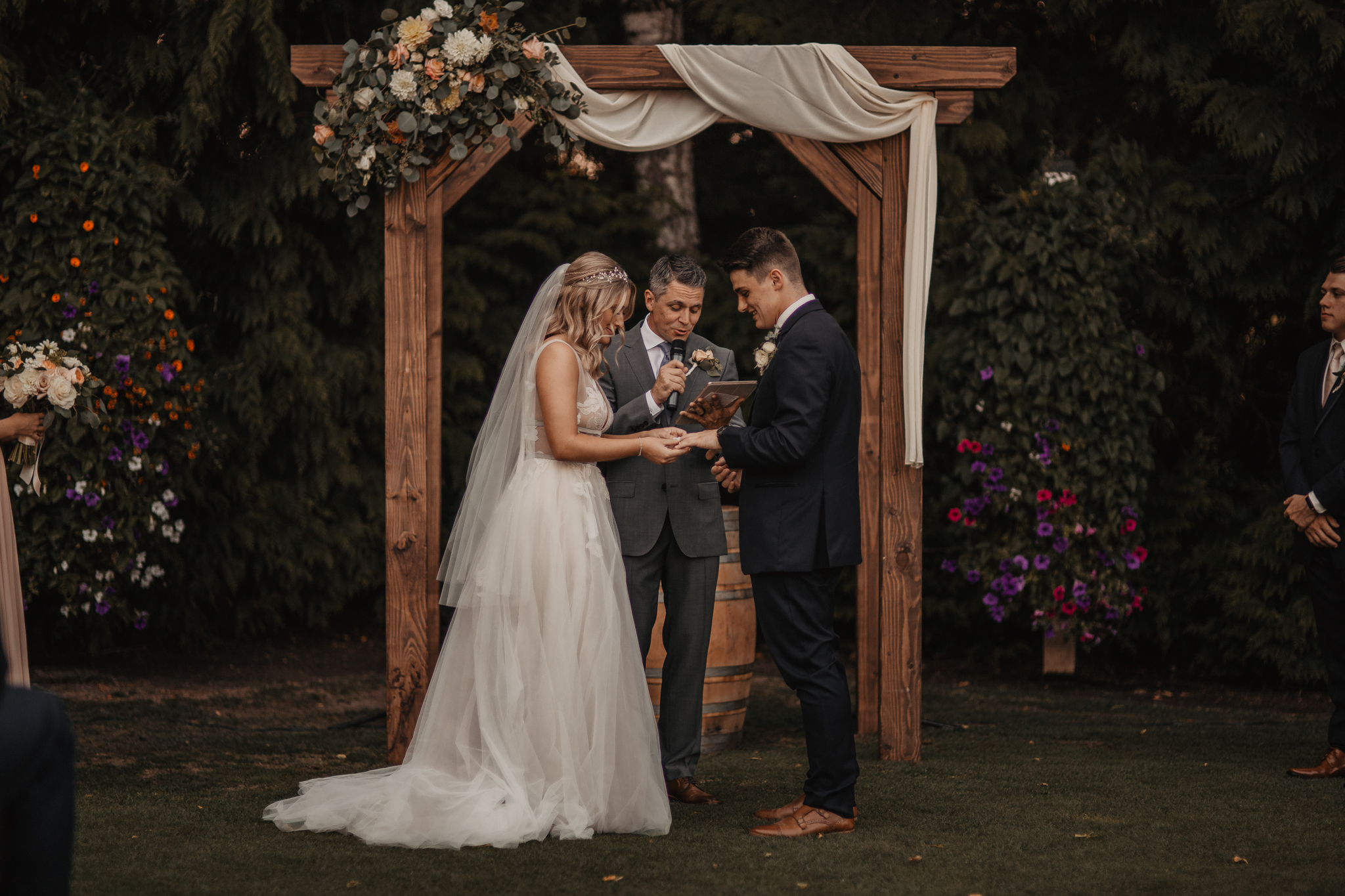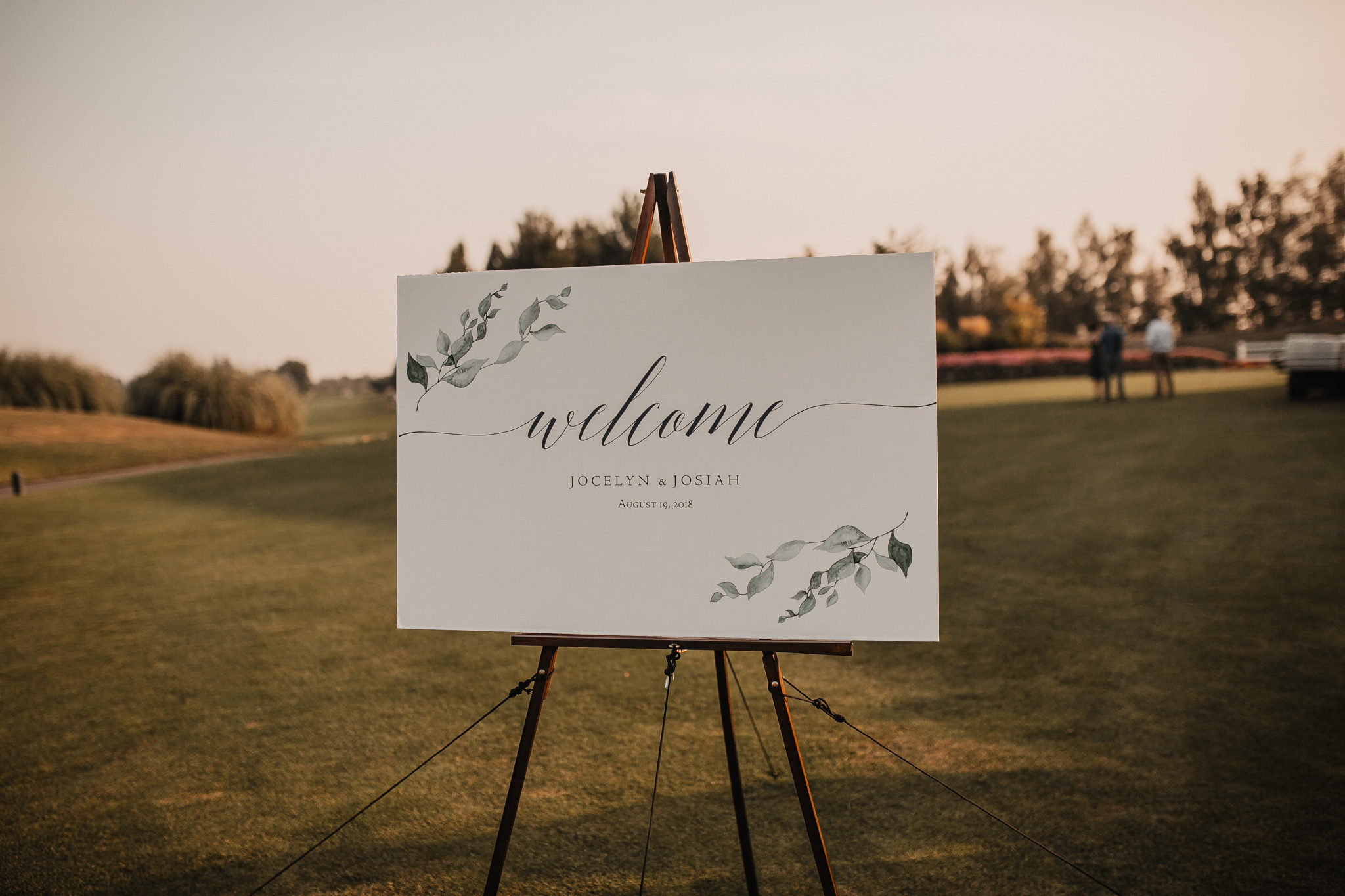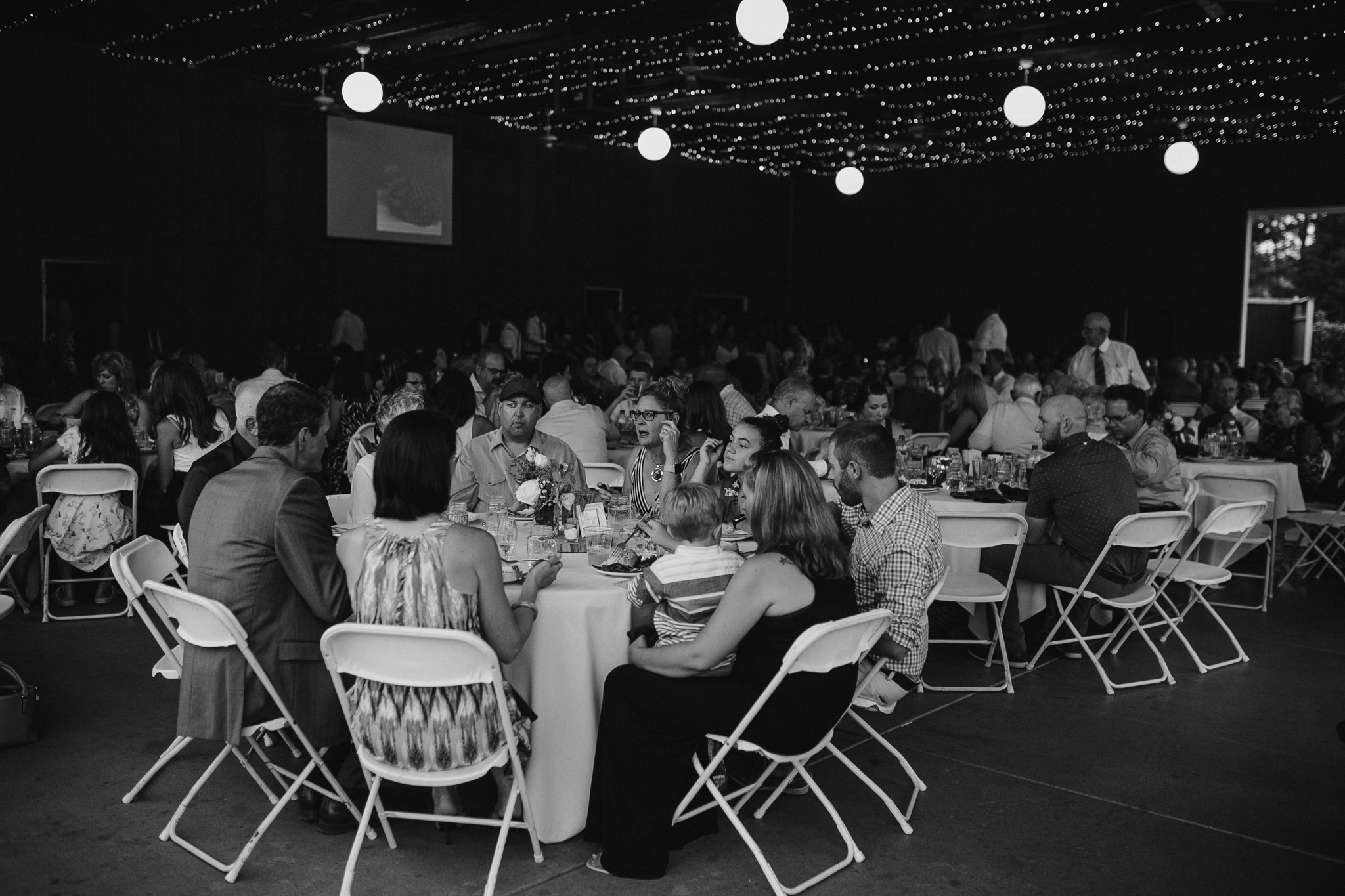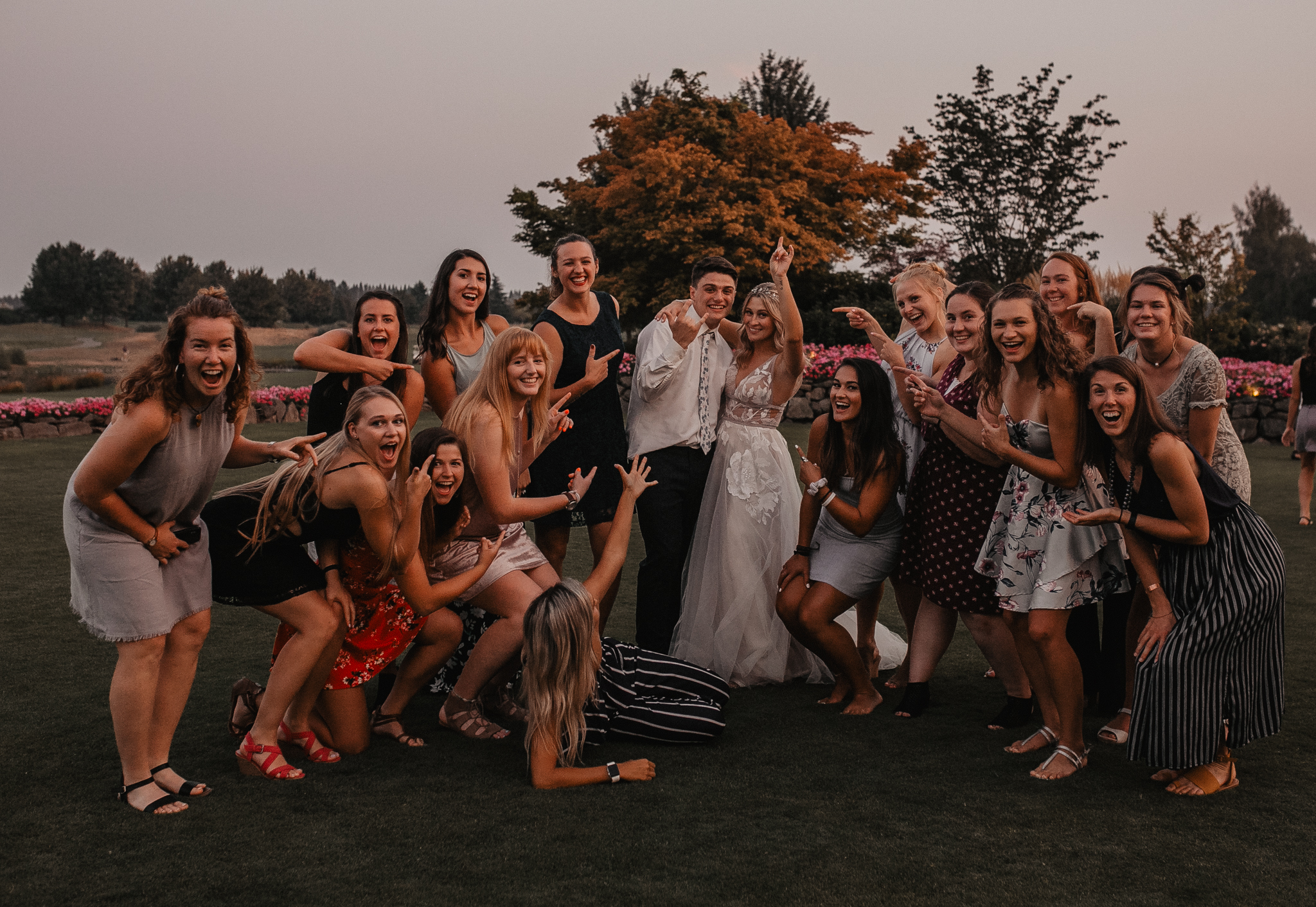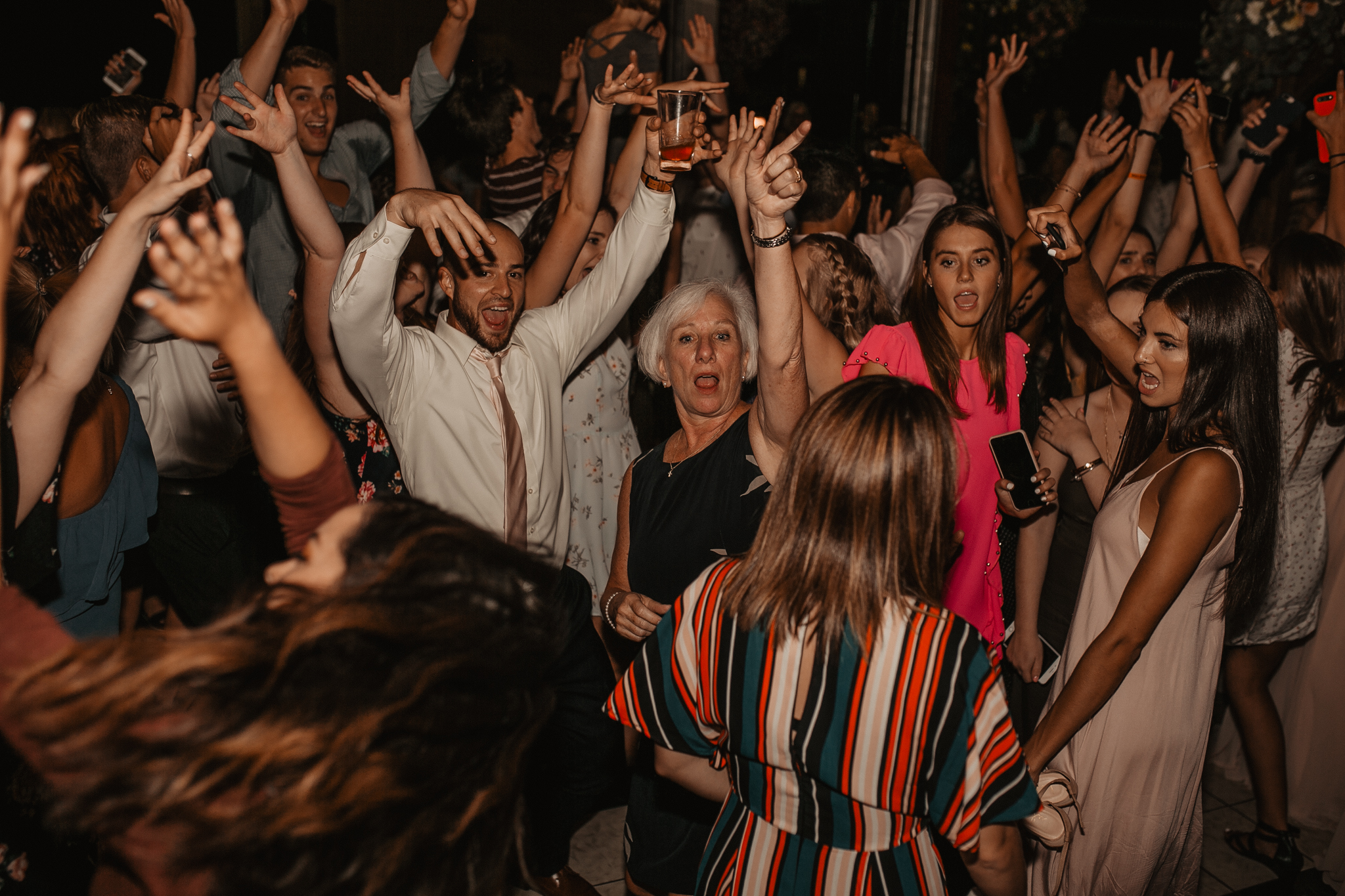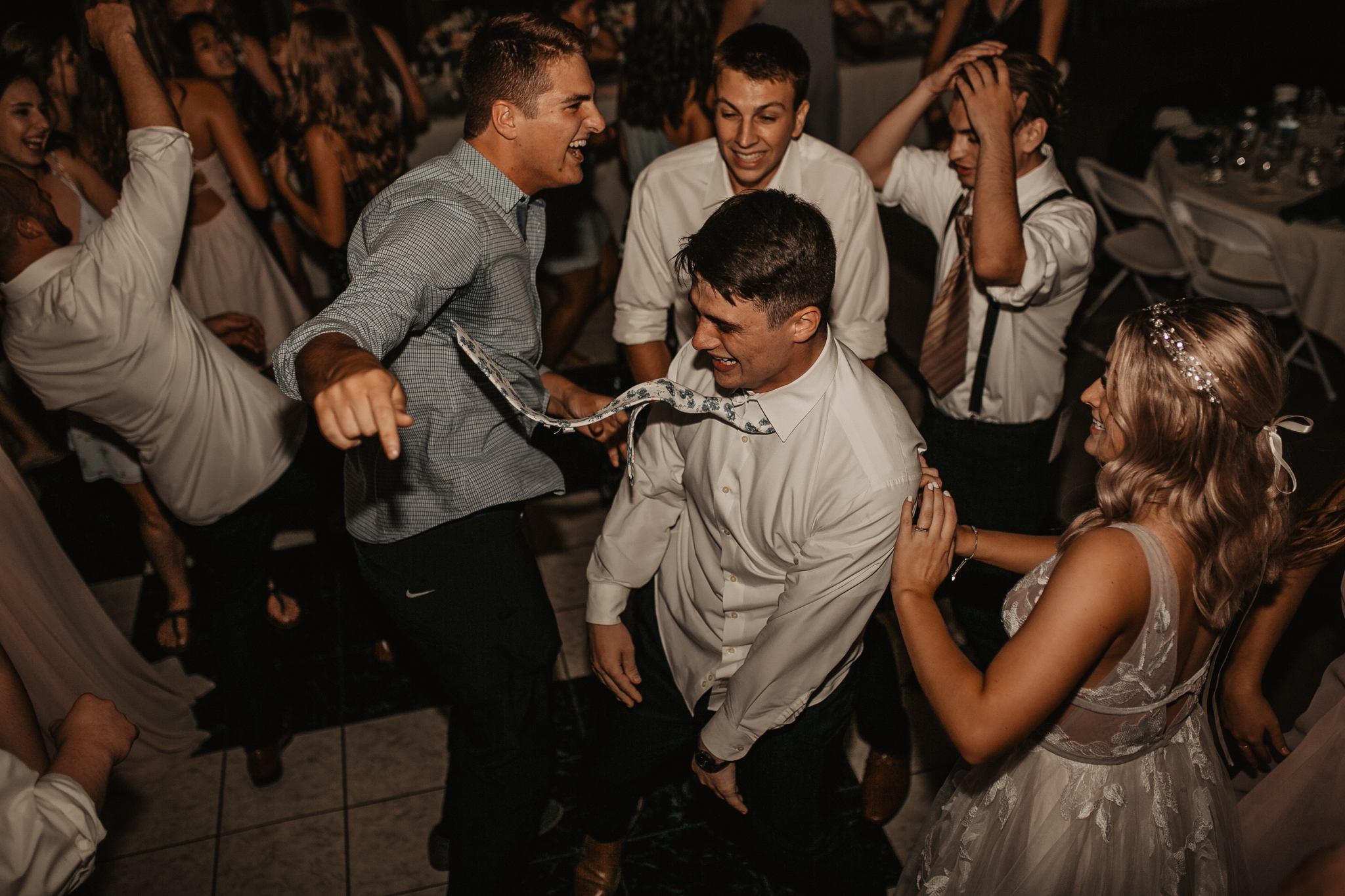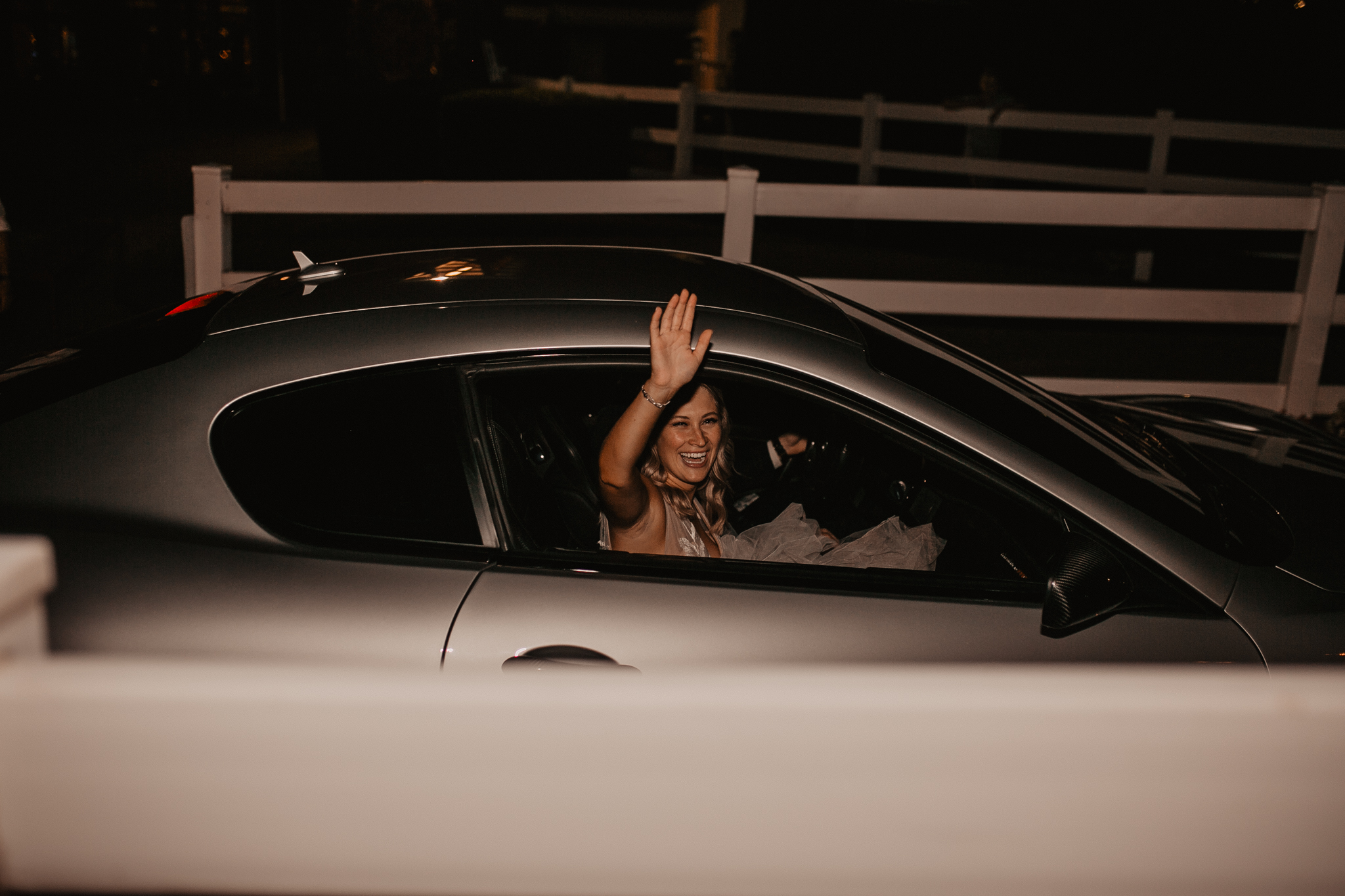 //
dress: BHLDN Wedding Dresses
venue: Langdom Farms, Oregon
suits: Mens Wearhouse
florals: Petal Patch
//