WHY I LOVE GIVING FREE ENGAGEMENT SESSIONS TO ALL MY WEDDING COUPLES!
ALL OF MY WEDDING PACKAGES COME WITH A FREE ENGAGEMENT SESSION!
AND THIS IS A LITTLE GLIMPSE INTO THE HEART OF THAT CHOICE!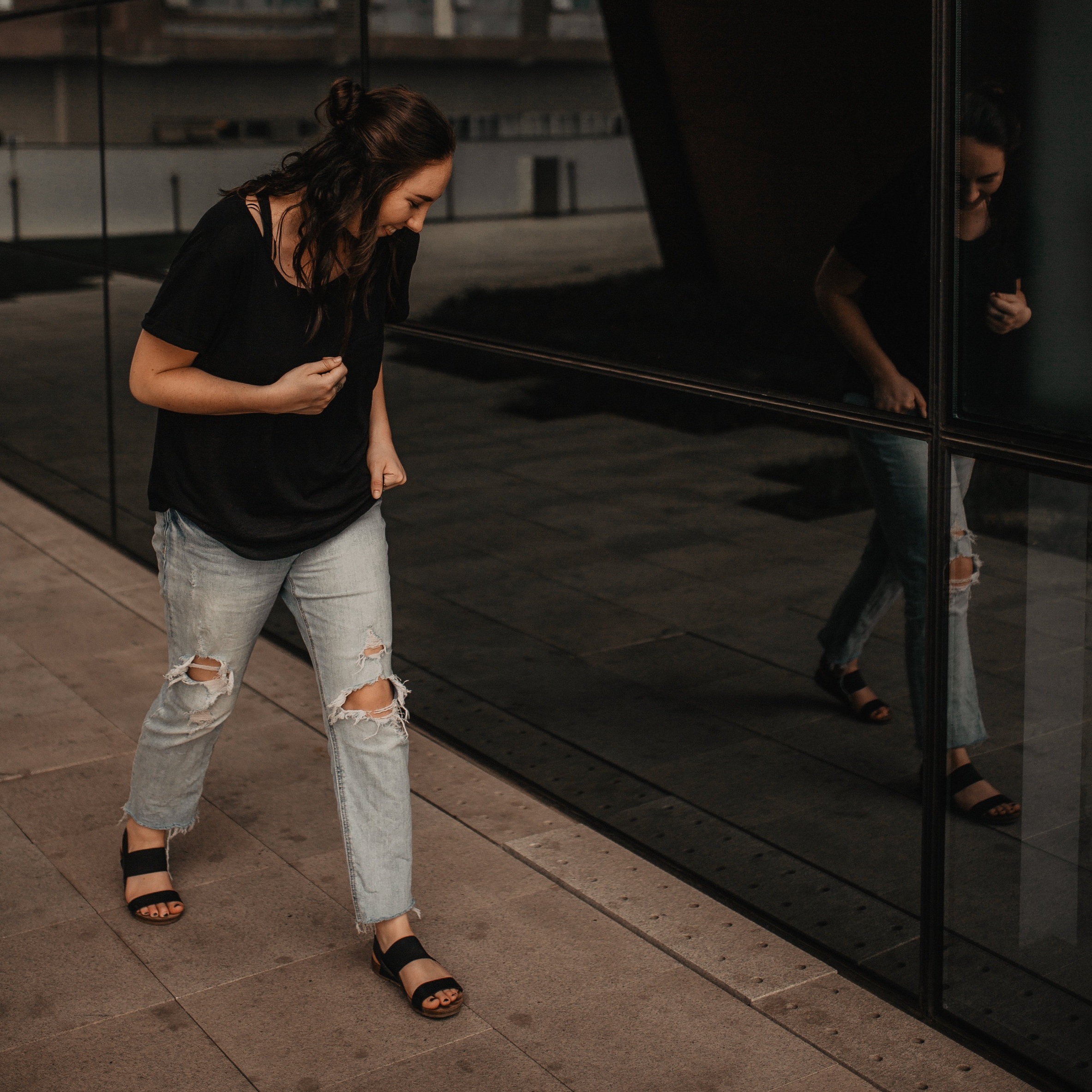 Well first… HI! I'm Corrie!
I'm a wedding + elopement photographer based in POrtland Oregon!
I'm really glad you're here and I'm excited to share my heart a little bit with you!
I love love love what I do and the stories I get to be a part of! capturing your moments is truly an honor!
but…
I want to be MORE than just the chick behind the camera, I want to invest in you — to Know you and be your friend!
so, let me share a little bit about why I love this whole photo process with you.