ohhhhh california, your golden clifftops and earthy tones steal my heart every time!!! after spending the afternoon wine tasting in Sonoma, i couldn't have pictured ending the day in a more magical way! running up and down these ocean cliffs was a DREAM. We sprinted down the warm sand beach and they kissed till the sun went down. Now, that's a day well spent!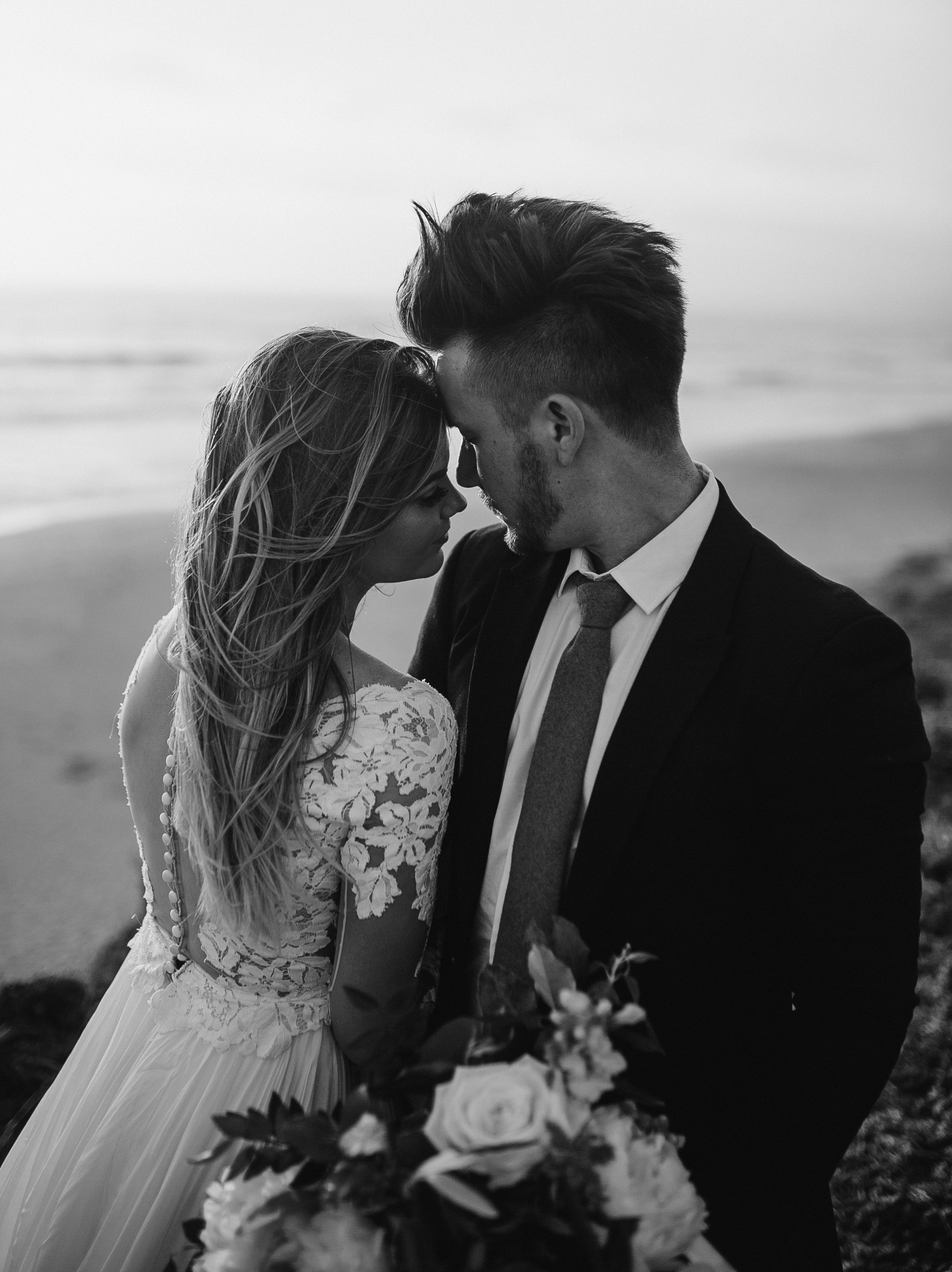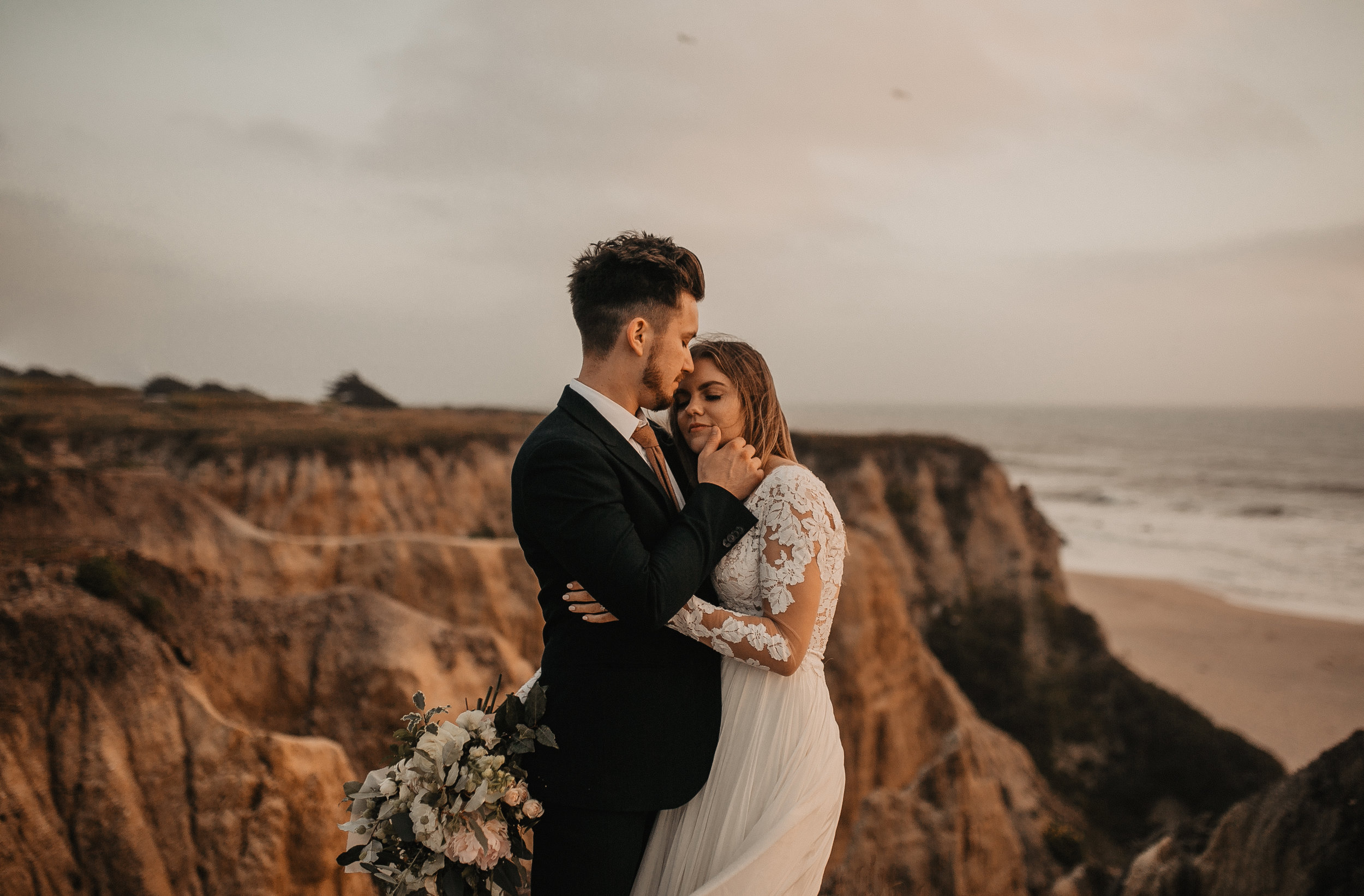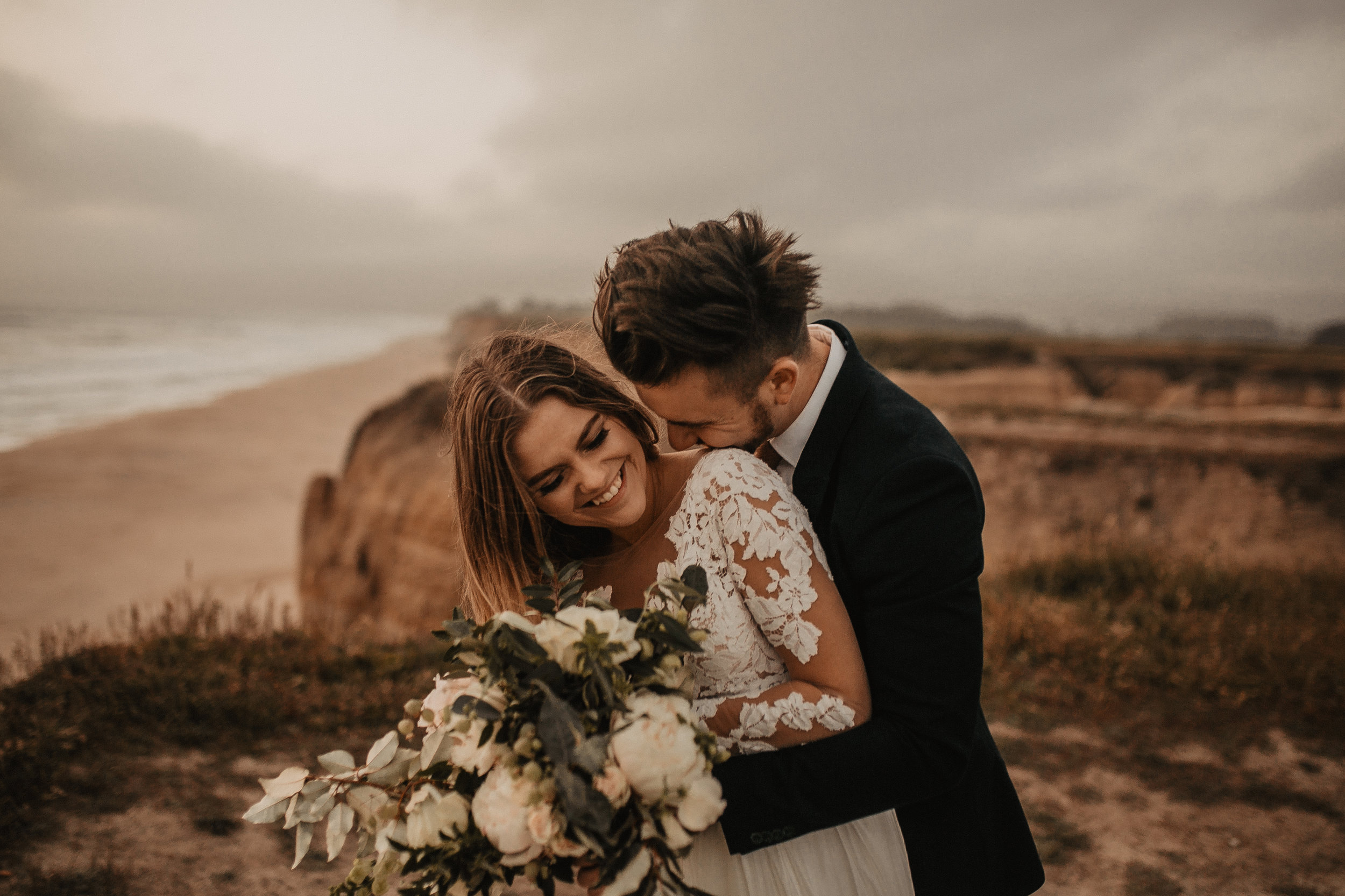 california coast elopement // Half Moon Bay
this Northern California lake started stealing my heart pretty dang fast, and then these two sealed the deal! ;) To make it even better (HOW?! I know), the golden hour lighting for this engagement session made me swoon!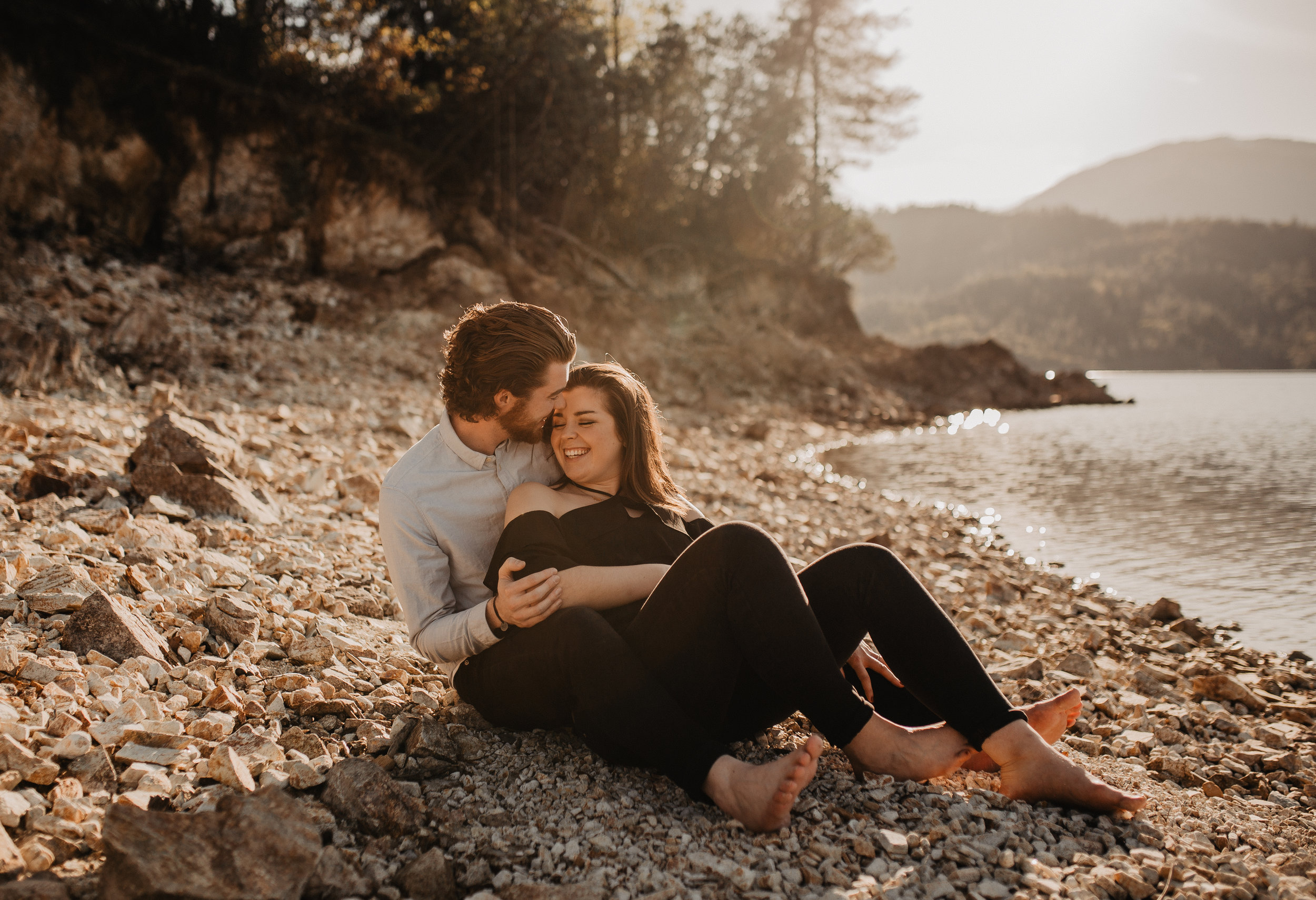 whiskey town lake, Redding California